Structural Engineering Projects
Structural Engineering Consulting is a large bulk of our projects here at CA Engineering. Not only are we a trusted provider of blueprints and basic building maps for these projects, but we also understand the key components that make for a industrial engineering project to be successful.
Engineering Solutions for Improved Structural Designs and
Safer
Facilities before Construction.
Our MEP/FP engineers are able to design and plan for both broad and niche industrial engineering proposals. We create our plans to fit the particular construction and functionality needs of the building. This allows our projects to run smoothly, especially for the installation of mechanical and electrical systems in our structural engineering projects.
Industrial Engineering for Compliance and Regulation
Our licensed engineering professionals consider the relevant building codes, zoning restrictions, and while preparing their plans. Our industrial engineers are essentially the architects of facilities, laboratories, plants, warehouses, and a number of other projects that support or require heavy machinery and manufacturing.
3D Software Design for Site Improvements
Our industrial engineers use computer-aided design software to generate 3D models as part of the process of bringing new designs and ideas into reality. Following projects that are already in the works, they work to find ways that our clients can improve their processes, operating costs, facility layout and distribution systems by coming up with new plans and strategies that allow all plants to efficiently communicate with one another.
Our Structural Engineering Licenses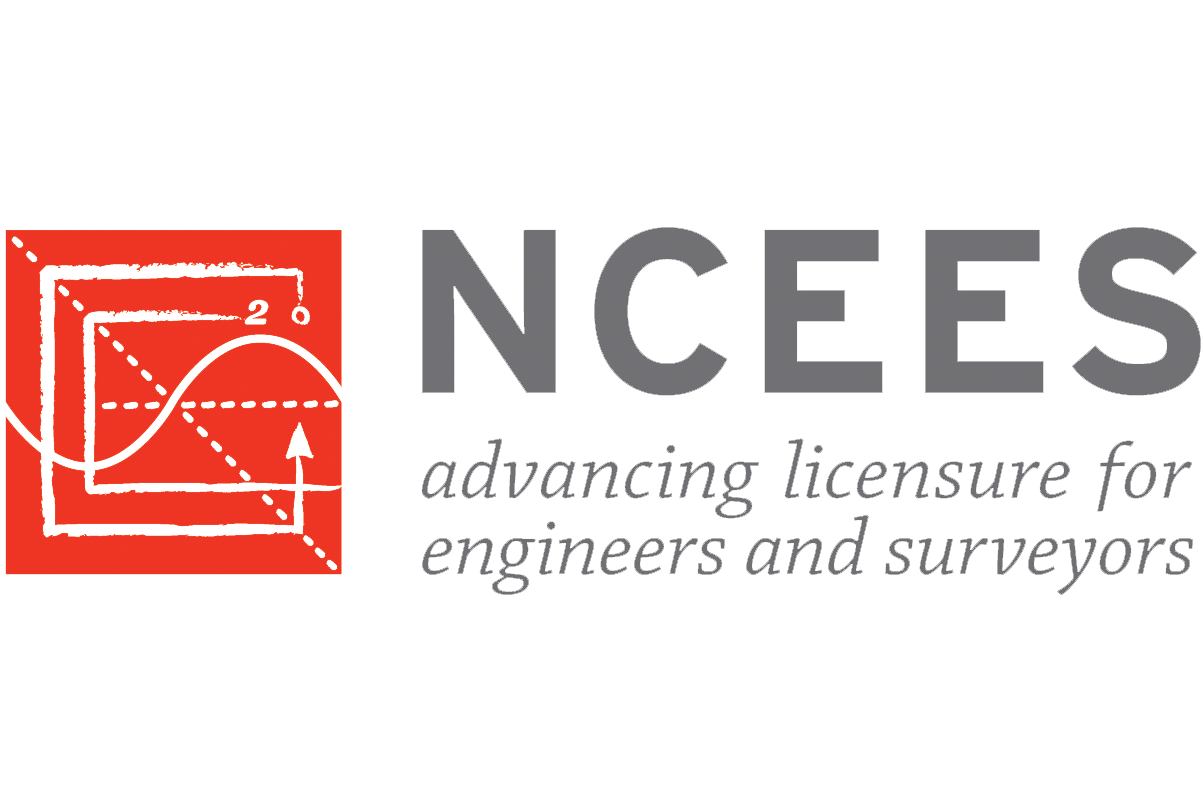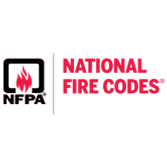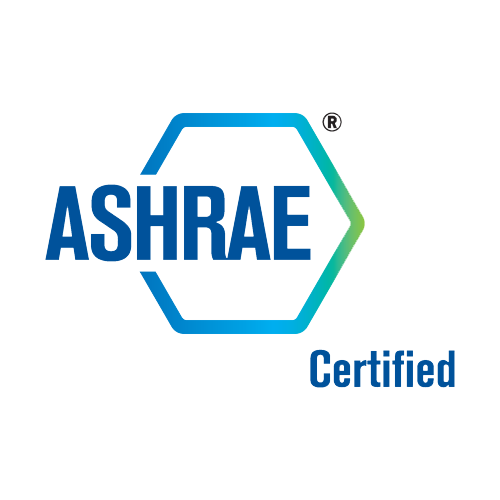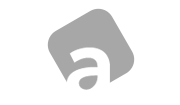 Contacting CA Engineering for structural Engineering Projects
Need additional information for us to get started? Our structural engineering team is awaiting their opportunity to work with you. By providing us with your information, we can begin the process to start your project using our contact form. We look forward to working with you!
Contact Us for Structural Engineering