Commercial Engineering Projects
CA Engineering is an industry-leading provider of engineering services for commercial properties. As MEP/FP engineers, we exceed expectations and meet the requirements to satisfy commercial projects with amazing results. Our experience in this industry has allowed us to help our clients in a number of ways. We solve problems with strategic and calculated design planning to provide solutions that range from energy-saving systems to improving properties for building regulations and inspections.
Our commercial engineers meet their milestones and can design for any commercial property with needs for innovation, efficiency and more. Whether the project requires structural, electrical, and HVAC, or a small improvements such as improved lighting or alarm design systems, our licensed, professional engineers are dedicated to providing solutions that meet compliance and the demands that come with each project.
Our Commercial Engineering Licenses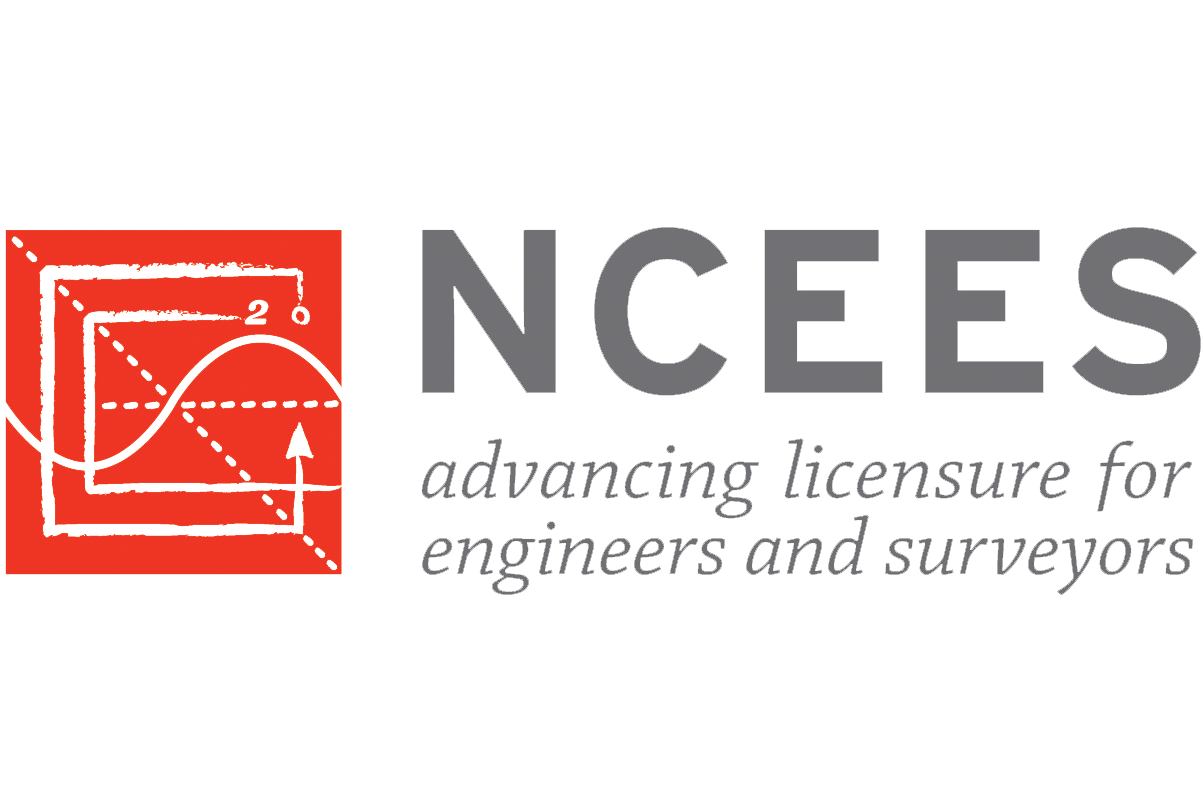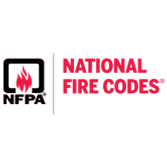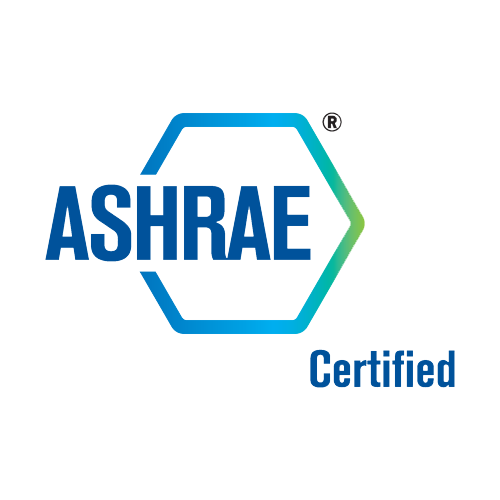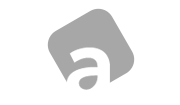 Contacting CA Engineering for Commercial Projects
Need additional information for us to get started? Our commercial engineering team is awaiting their opportunity to work with you. By providing us with your information, we can begin the process to start your commercial project using our contact form. We look forward to working with you!
Commercial Engineering Projects