BIM and Energy Engineering Projects
CA Engineering offers a full range of mechanical engineering energy modeling services; we are able to assess design and ventilation strategies, diagnose overheating problems in any mechanical, operational systems and explore potential energy efficiency improvement options for energy performance.
We have a wide range of experience in intelligent BIM modeling and CAD conversion. We accurately produce a variety of models for mechanical equipment, ducting, piping and other key elements crucial to the success of a project. Our specialists have been able to meet the demands of a variety of industries when it comes down to delivering detailed BIM models that ultimately guide our team to providing solutions that outshine the competition. Our commercial engineers meet their milestones and can design for any commercial property with needs for innovation, efficiency and more.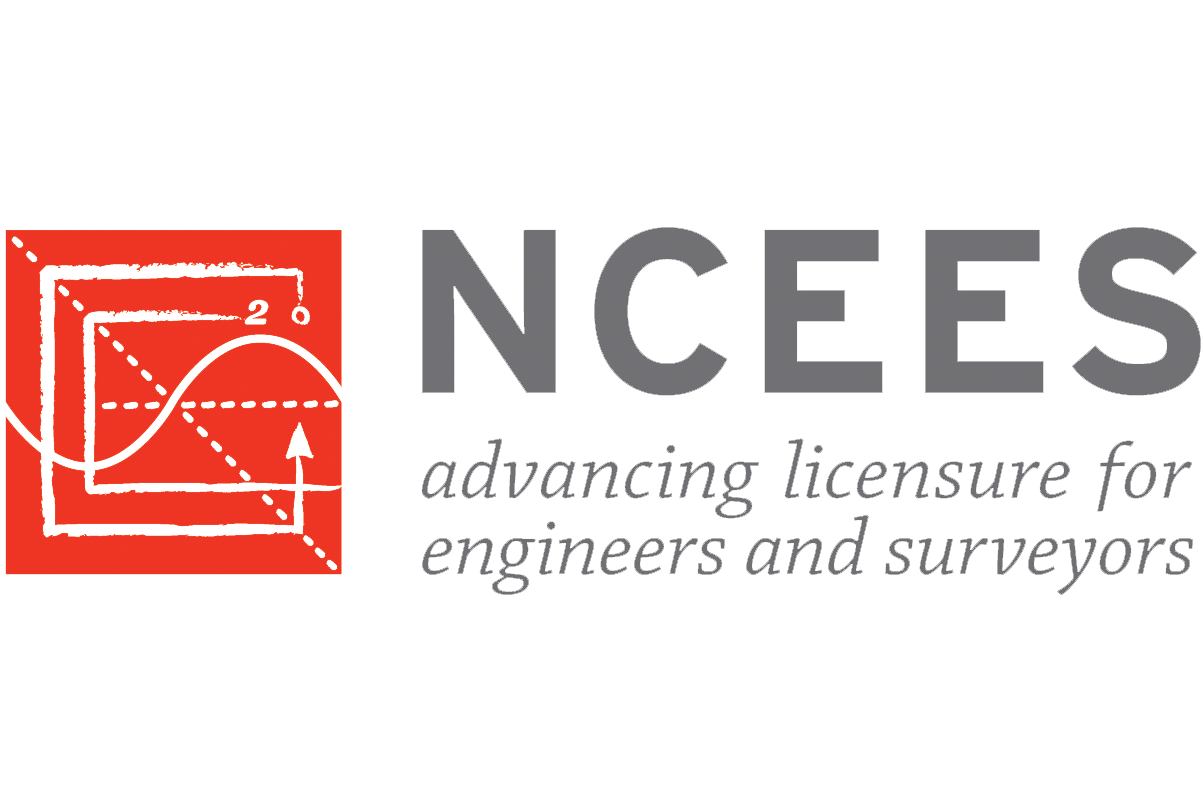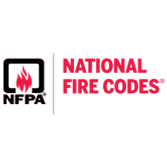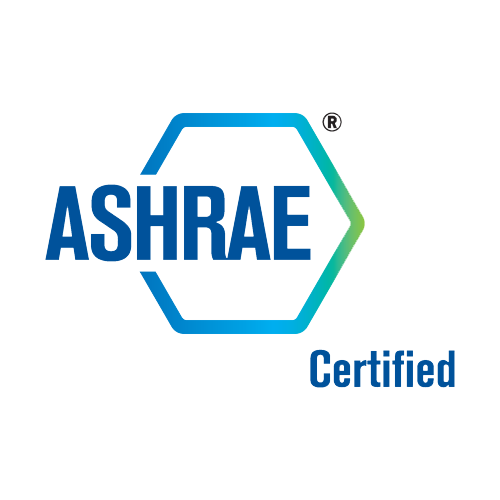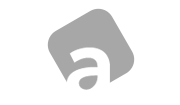 Contacting CA Engineering for BIM
Need additional information for us to get started? Our BIM engineering team is awaiting their opportunity to work with you. By providing us with your information, we can begin the process to start your project using our contact form. We look forward to working with you!