Government Engineering Projects
CA Engineering is a leading consulting engineering firms providing specialized design services for a range of industries. We provide our engineering solutions for the government. As MEP/FP engineers, our experience in this industry has allowed us to help our clients in the government sector meet their milestones and deliver opportunities that meet their needs for innovation, efficiency and more. Our licensed, professional engineers are dedicated to providing solutions that meet compliance and the demands that come with each project.
Government Contracting Engineering Projects
Our facilities engineering has a strong role in maintaining government and state buildings. For facilities maintenance, we work on a variety of projects including electrical systems, plumbing and refrigeration, heating, ventilation and air conditioning (HVAC).
Facility Design Engineering Projects
CA Engineering can build structures for new government buildings or create a plan for future construction. Our engineers may work on already constructed buildings as well. With a detailed layout of each property, we can identify, repair, and create a plan to prevent future problems in a current government building.
Engineering for Government Compliance
Our engineers design for new government projects to create structures and systems that keep everything running smoothly. We ensure that these projects all abide and follow regulatory compliance so all project requirements and built properly during construction.
Our Commercial Engineering Licenses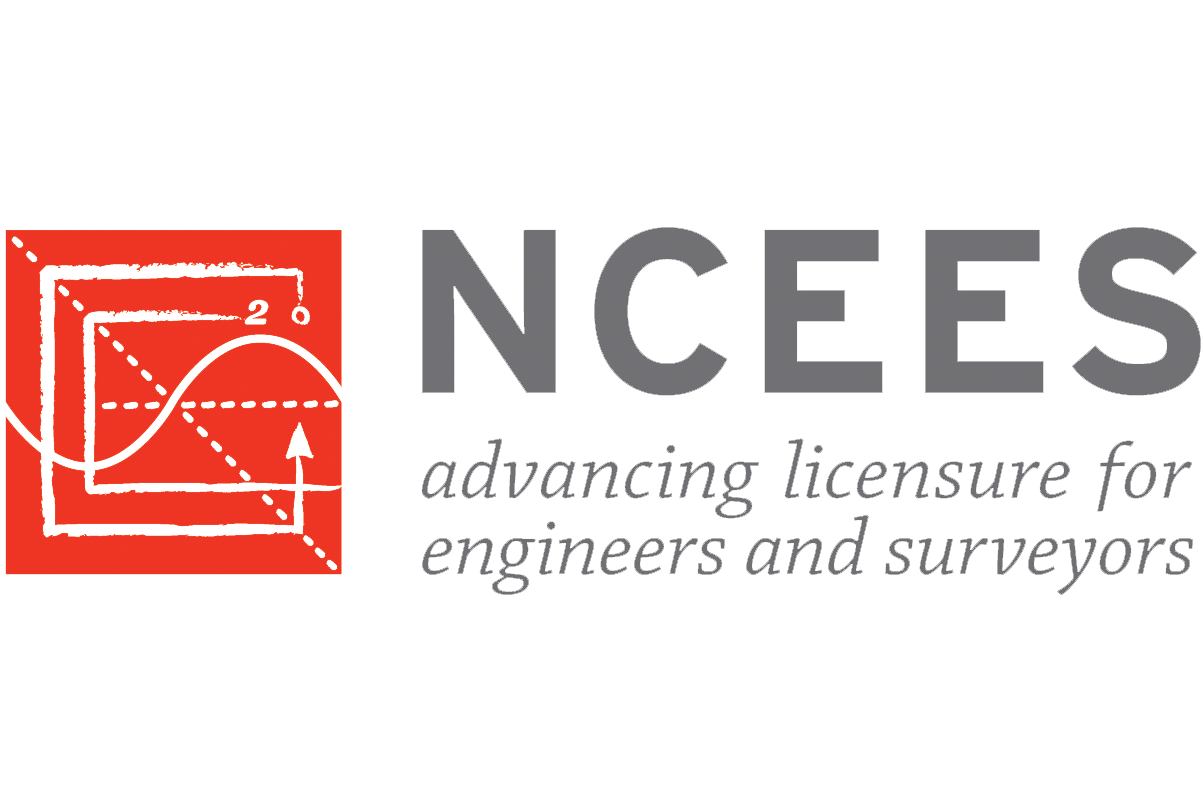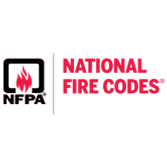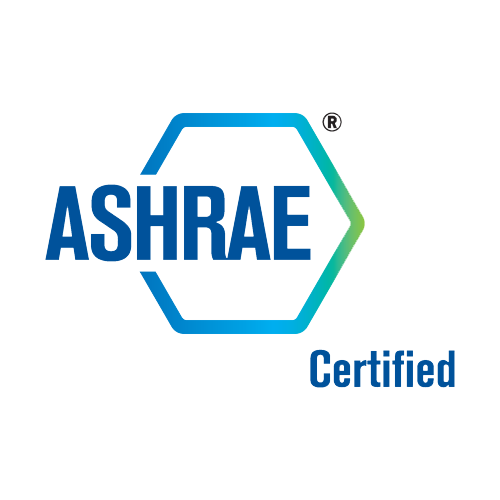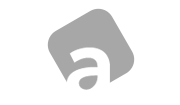 Contacting CA Engineering for Government Projects
Need additional information for us to get started? Our government engineering team is awaiting their opportunity to work with you. By providing us with your information, we can begin the process to start your government project using our contact form. We look forward to working with you!
Government Engineering Projects