Mechanical Engineering Design
Here at CA Engineering, we are licensed to work on mechanical engineering and HVAC design. Our mechanical engineering services focuses both on creating healthy and comfortable indoor environments for people and enterprises. In our efforts to maintain a clean, yet comfortable environment, we also perform work in the clean generation and distribution of energy. We design HVAC systems and controls for all building types. Whether its a new construction or renovation, we approach every project with sustainability in mind. Our team is made up of designers, engineers, and craftsmen dedicated to create quality building envelopes using the latest technologies available.
Mechanical Engineering and Sustainability
We assure that you will save on energy costs over time by creating a sustainable building envelope which has been designed first from the inside out. commercial, industrial, healthcare facility and government projects.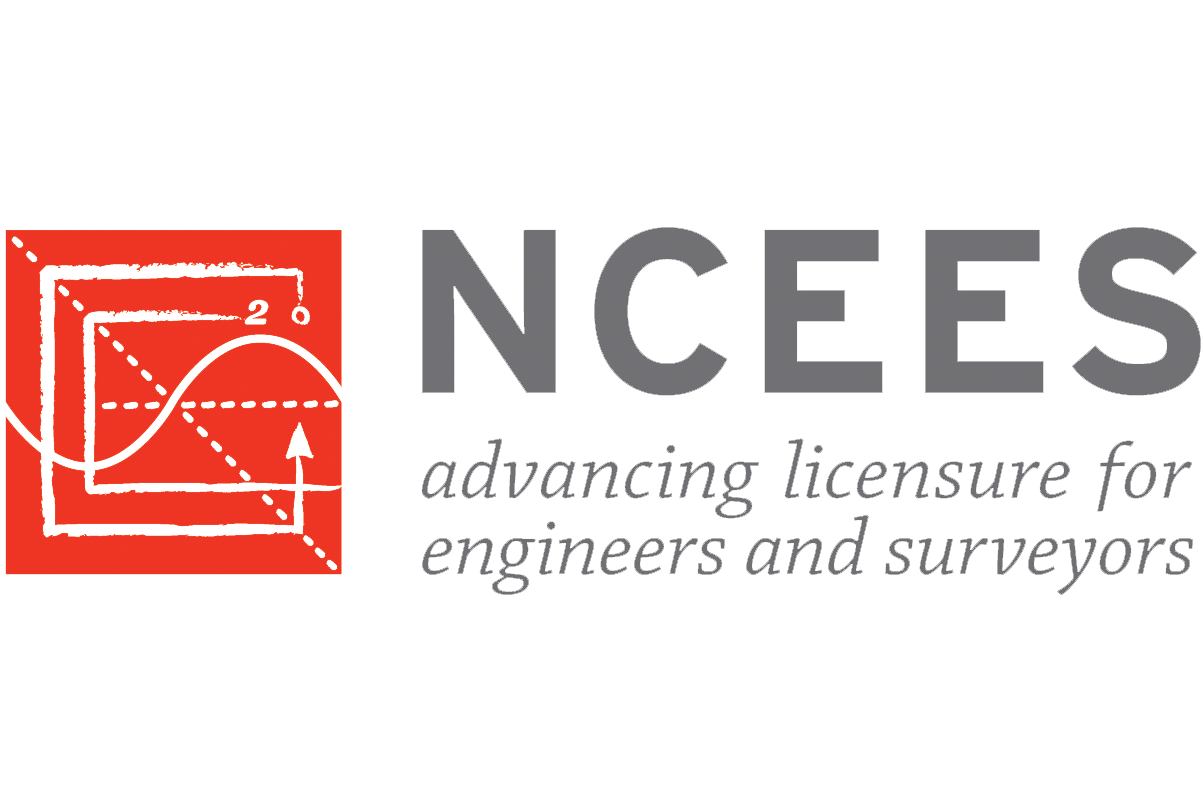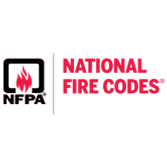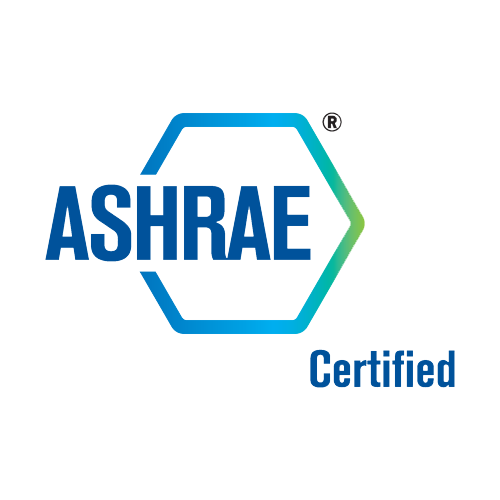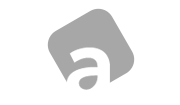 Contacting CA Engineering for Mechanical Projects
Need additional information for us to get started? We can begin the process to start your project using our contact form. We look forward to working with you!
Mechanical Engineering Projects