Making healthcare facilities safer and more supportive.
We understand that the healthcare field is always evolving. Therefore, we provide our clients with engineering design to build solutions that fit the latest trends and technologies. This allows us to both improve facilities to better support medical professionals long term. We want our clients to enjoy comfortable, efficient buildings and offices with modern designs.
Healthcare Engineering to sustain facility upkeep and operations
Engineering infrastructure is a critical element of healthcare facility design; systems must provide a high level of occupant comfort and reliability. Special attention must be given to infection control, illumination levels and comfort levels for patients, caregivers and visitors. In addition, because of the competitive business environment in healthcare, every effort must be made to contain facility capital and operational costs, improve maintainability, and reduce energy costs.
Healthcare Engineering Solutions to build Better Medical Facilities.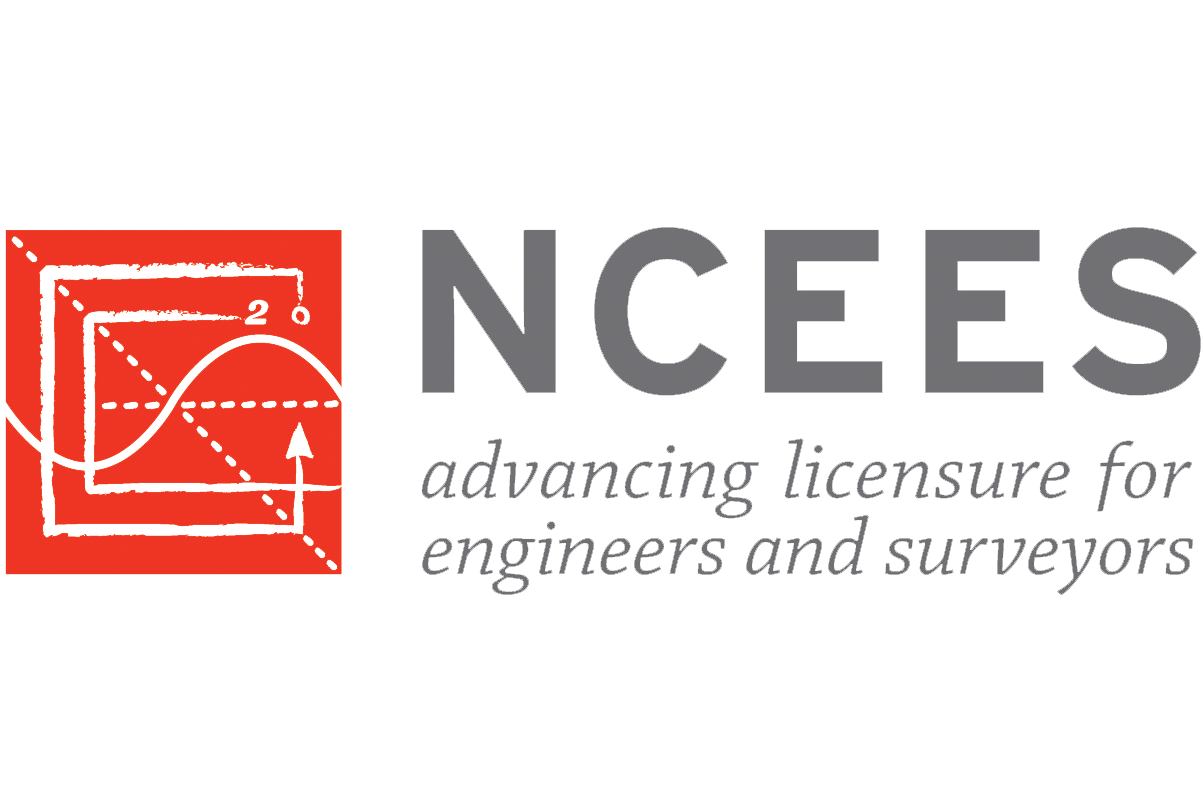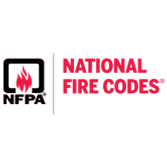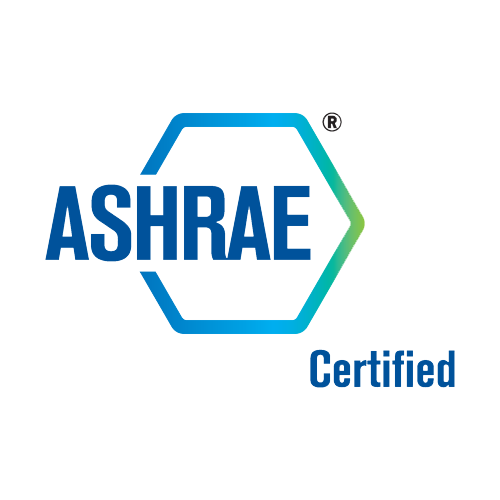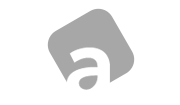 Contacting CA Engineering for Healthcare
Need additional information for us to get started? Our healthcare engineering team is awaiting their opportunity to work with you. By providing us with your information, we can begin the process to start your project using our contact form. We look forward to working with you!
Healthcare Engineering Projects